Midwest Integrated Solutions believes that every customer deserves a safe place to live and work. Our expert team of professionals is qualified to assist with initial security assessments to complex technological solutions. The MIS Standard sets us apart. We deliver the best, most value-added solution in the industry while setting new standards for quality, integrity, and reliability.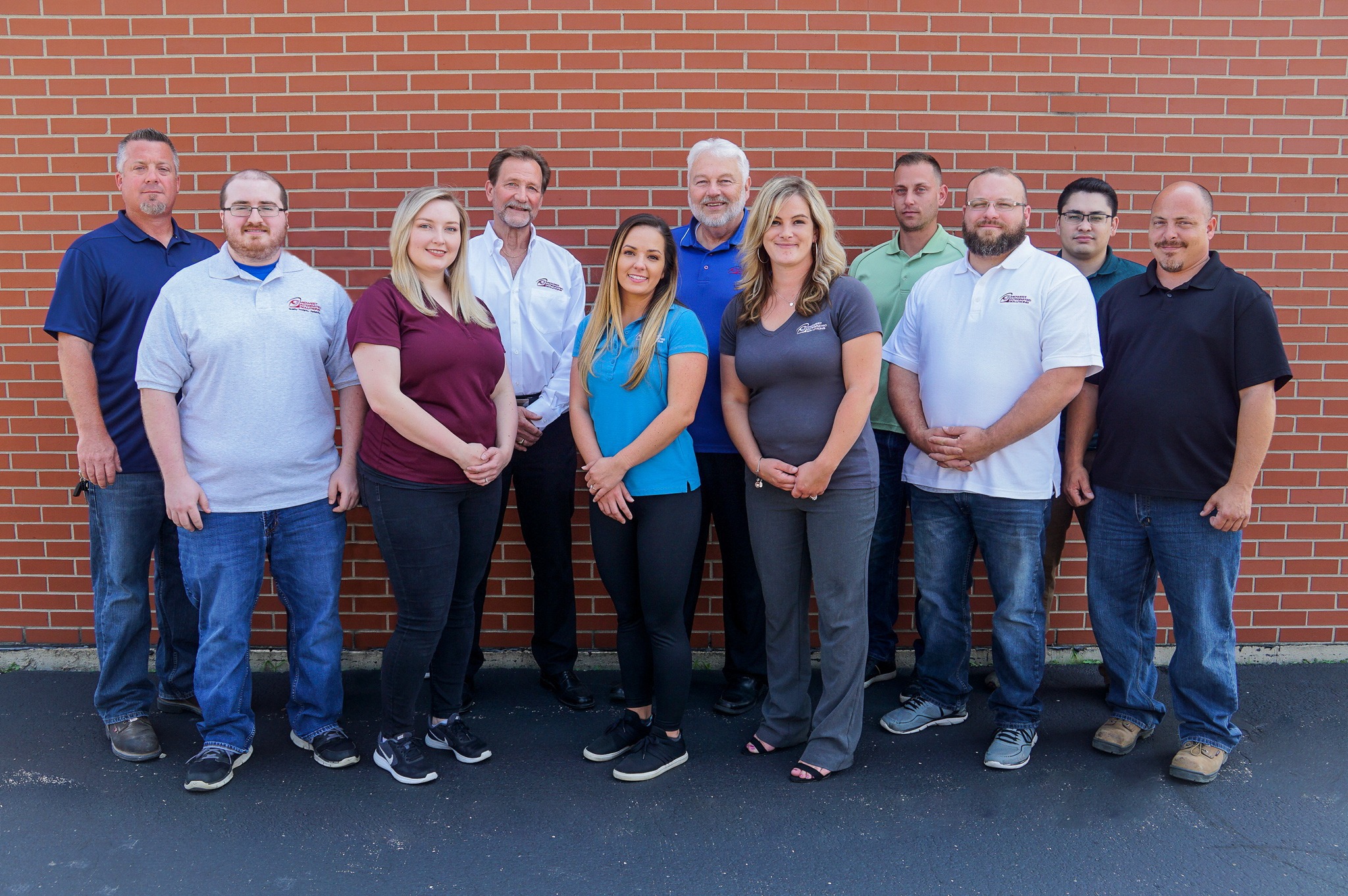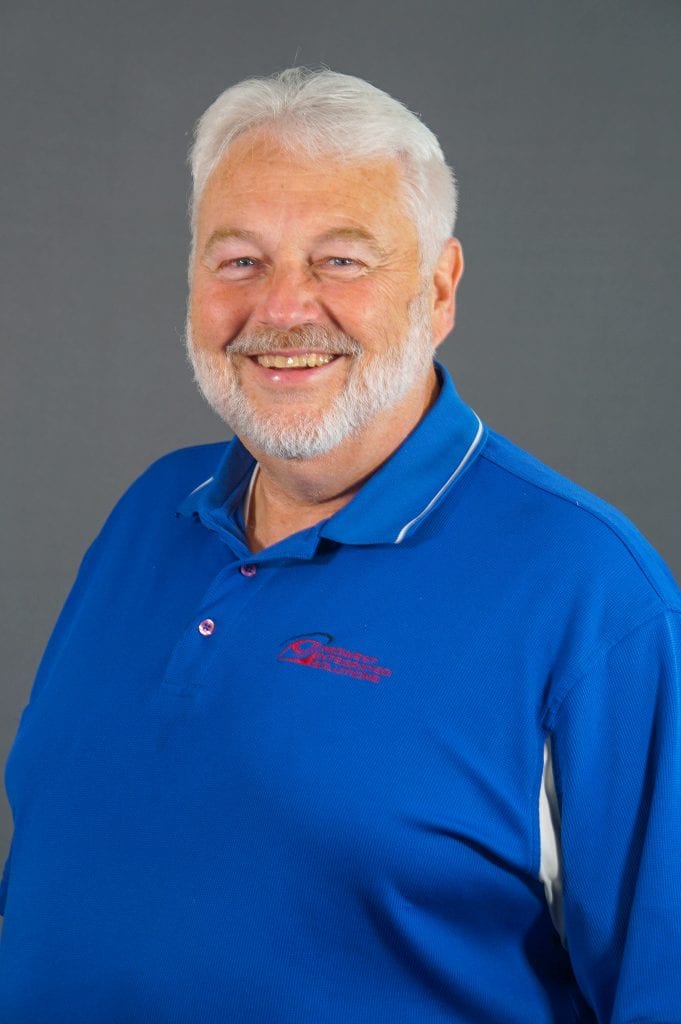 Chris Sorensen
Chris Sorensen has spent over 40 years in healthcare safety and security management, including administrative positions in some of the largest, most prestigious healthcare organizations in the country. A recognized expert in system design-build, Mr. Sorensen has worked with some of the largest and most respected schools and hospitals in the Midwest, designing access control, CCTV, infant/child protection, and resident elopement prevention systems. In addition, he has consulted to hospitals, nursing homes, government agencies, schools, law enforcement, fire service, EMS, retailing, and industry in areas of safety and security management.
Monica Watson
Monica Watson is a highly motivated team leader, practiced in customer relations, sales, and marketing. Monica has demonstrated skills in operations improvement, increasing sales, and reducing costs. She is experienced in sales to hospitals, K-12 schools, higher education, hospitality, manufacturing facilities and more. Her specialties include access control, CCTV, infant security, wander prevention systems, intercom systems, and a host of other security products. She is dedicated to providing the highest level of customer service.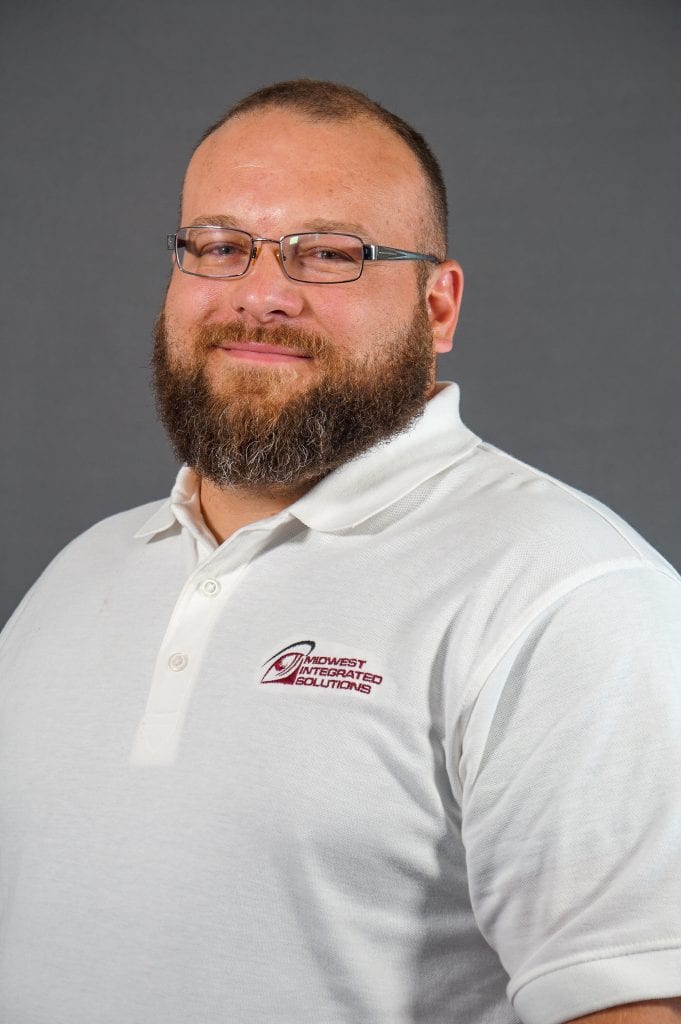 Randy Little
Randy Little is a systems designer specializing in integrated security systems for hospitals, hotels, and schools. During his career, Randy has designed integrated systems for schools ranging from small, rural facilities to large campus systems. His experience base includes K-12 and higher education. Randy has also designed and engineered infant and child protection systems, access control systems, staff safety alarm systems, utility monitoring systems, CCTV/DVR/NVR systems, and IT security systems.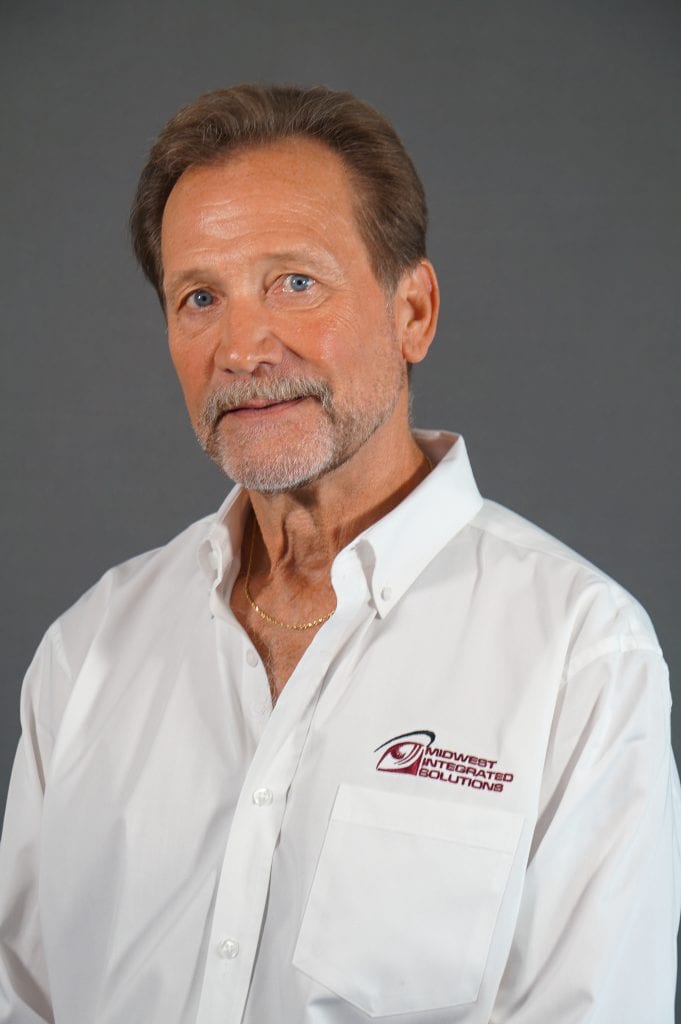 Dave Hinderliter
Dave is a senior-level sales professional specializing in intrusion, fire, access control, infant protection, wander prevention, surveillance systems, real-time-locate systems and more..... Dave is a "people person". He has an innate ability to relate to people which is critical to providing outstanding customer service. Josh Rasmussen
Josh installs intrusion, fire, CCTV, access control, and other security systems as needed. He is responsible to complete all wiring, connections, and equipment installations ensuring that security systems are complete and satisfy customer and contractual requirements. He conducts tests to ensure all newly installed systems and component devices are operational.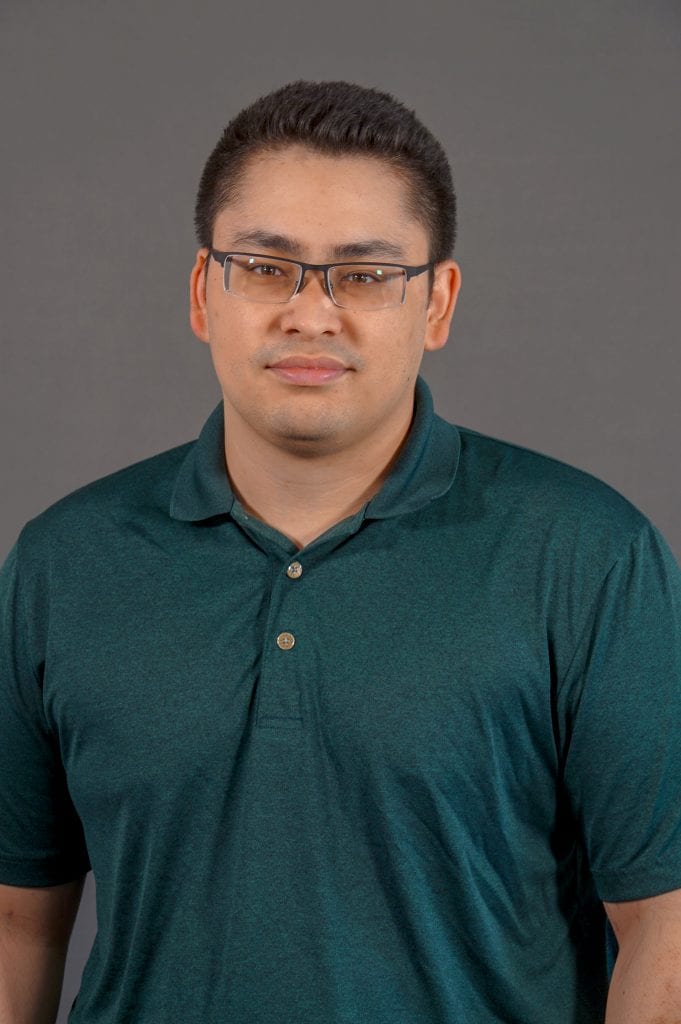 Ric Dela Cruz
Ric is our CAD operator. He reviews drawings and project documents to assist in the preparation of technical and commercial bids for customer projects. He supports sales and operations staff in the design of systems and documentation for customers. Ric also provides technical support to sales staff and service techs. In addition, Ric prepares end of project summary documentation.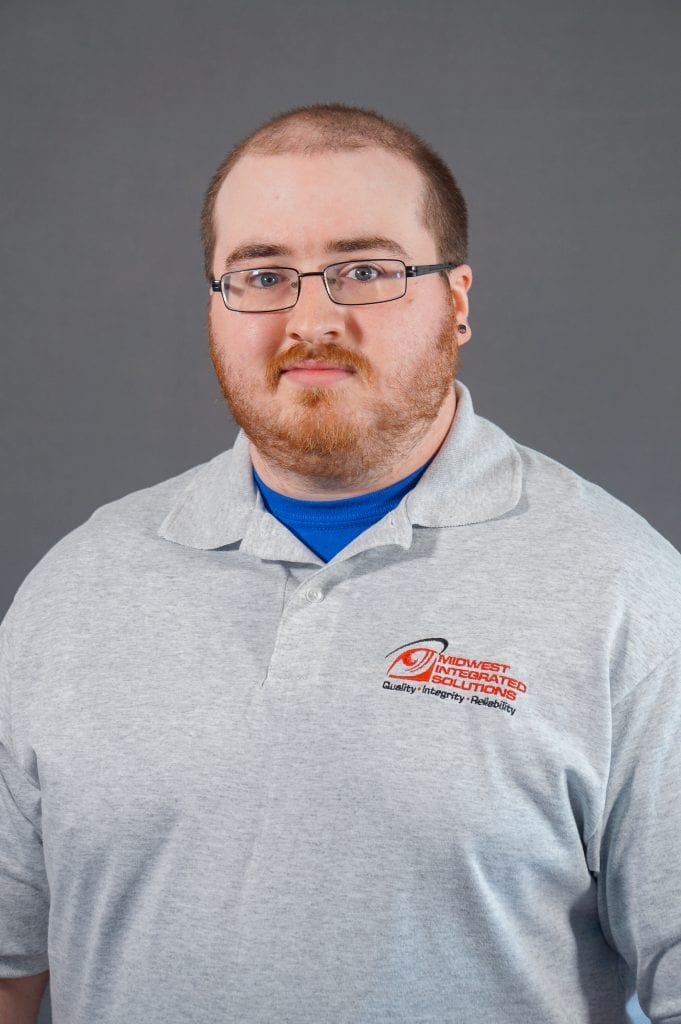 Nick Nyland
Nick is our IT support technician. He performs various functions to keep computer systems in top working condition. He talks to customers and staff via phone or email to provide solutions to technical problems. He will also perform diagnostic tests and troubleshooting to identify client and/or staff issues as needed. Nick also develops and implements technical procedures effective in quickly addressing customer/staff problems to minimize downtime. He will explain and provide IT solutions to customers and staff in non-technical and comprehensible terms.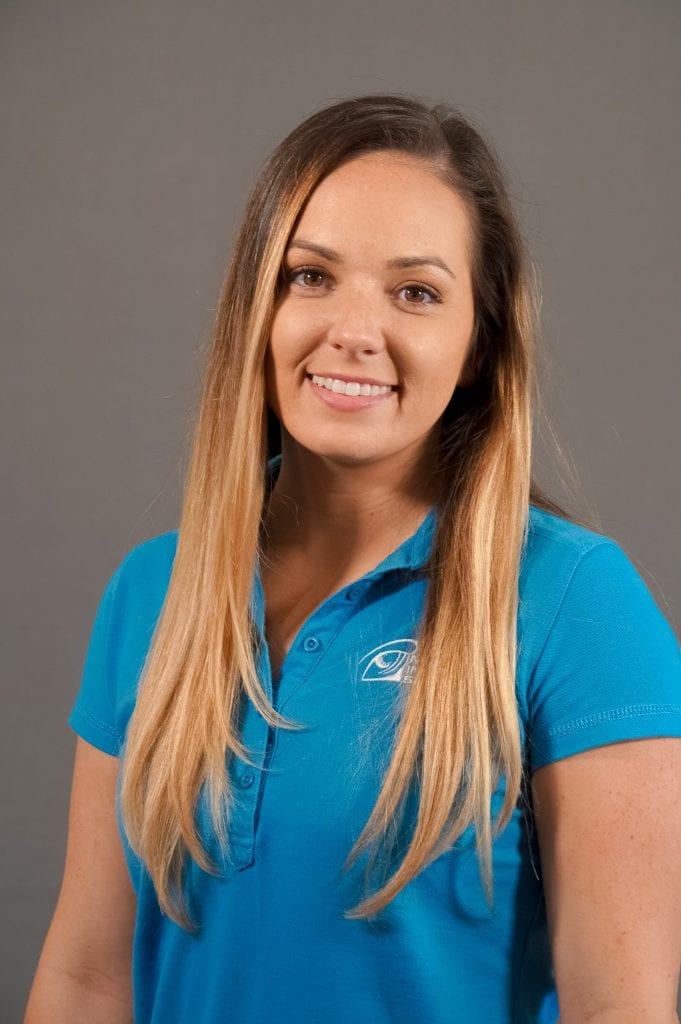 Jessica Miller
Jessica is responsible for ordering all equipment requests from our customers and our project managers. She also tracks all inbound and outbound equipment orders and sets up returns of defective or broken equipment to the manufacturer for repair or replacement.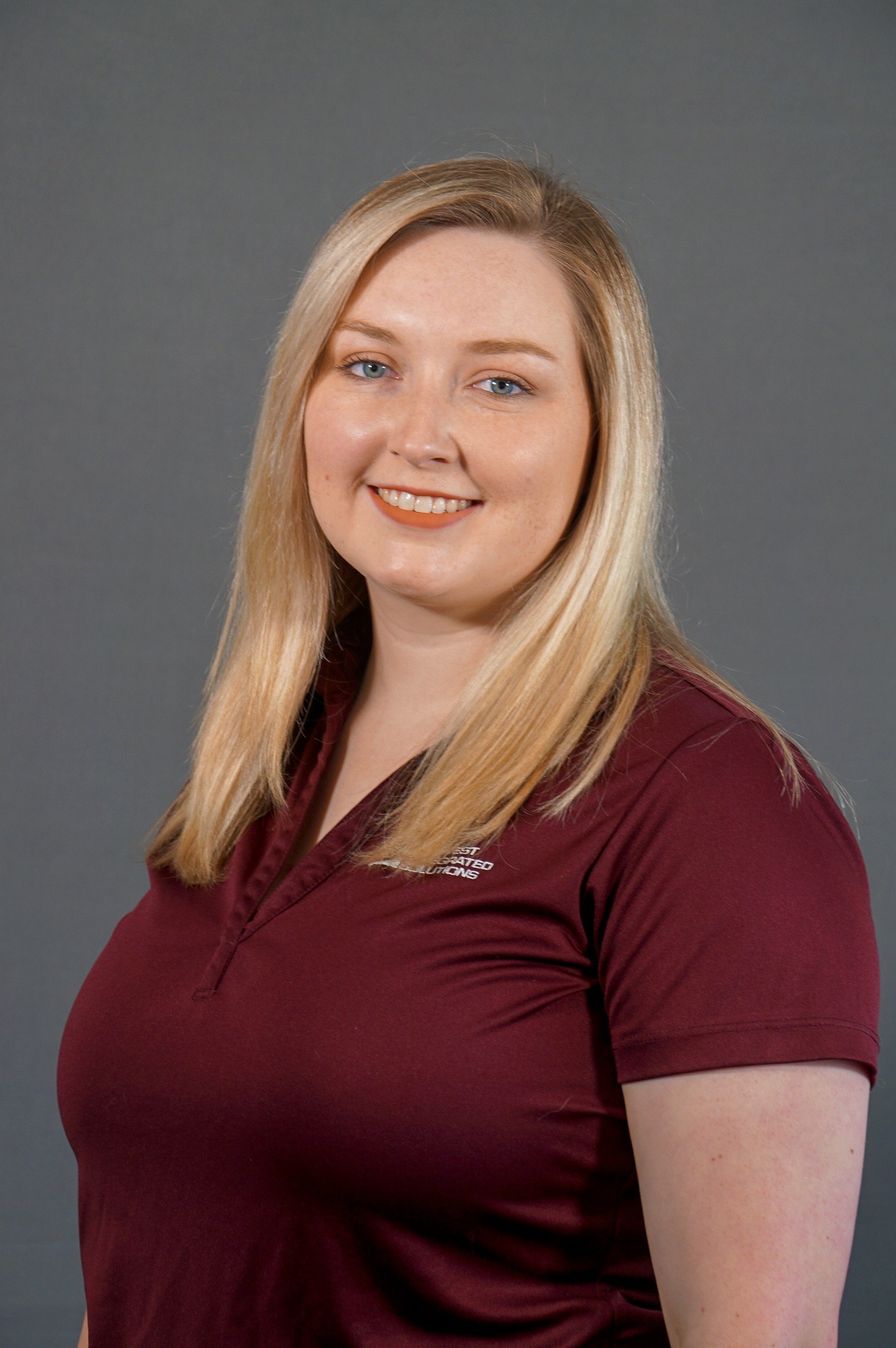 Paige Nyland
Paige oversees the Financial and HR activities of
Midwest Integrated Solutions. She oversees policy development, training and general orientation
for new and existing employees. In addition, Paige
assists customers with questions related to invoicing,
service tickets, and support agreements.