Updates in technology make CCTV better and more affordable
Proper surveillance is paramount in the security of your home or business. The right camera not only acts as a deterrent but as evidence and clarity in the case of an unforeseen event. Our experts will assist you in finding the right fit for your unique needs to ensure safety and peace of mind.
A well-designed system can often pay for itself by providing video evidence in just one slip and fall case. Security must be flexible and scalable during different times of the day and different events. There is a CCTV camera to meet your needs.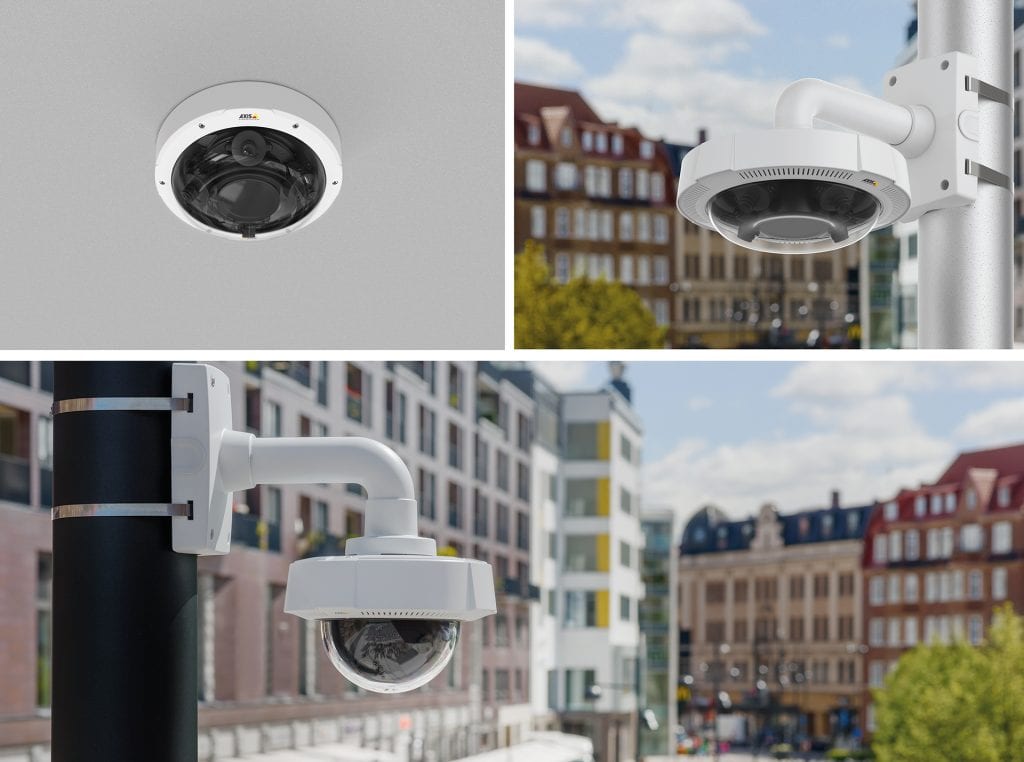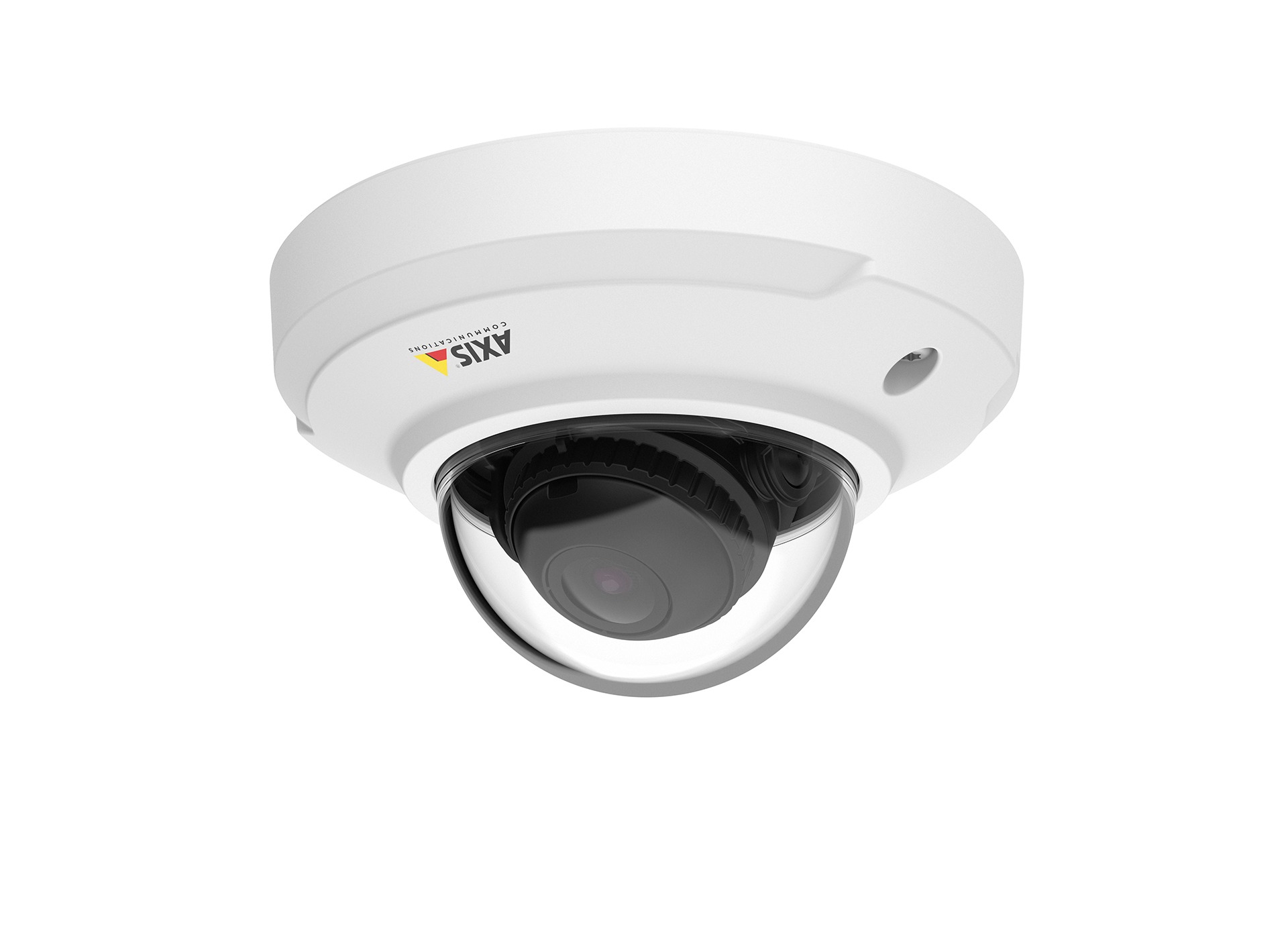 Dome Cameras
Commonly used for indoor and outdoor surveillance

Difficult to distinguish direction camera is facing

Aesthetically pleasing

Compact profile allows it to be mounted to a wall, a ceiling, or a pole

Can easily be flush mounted for a lower profile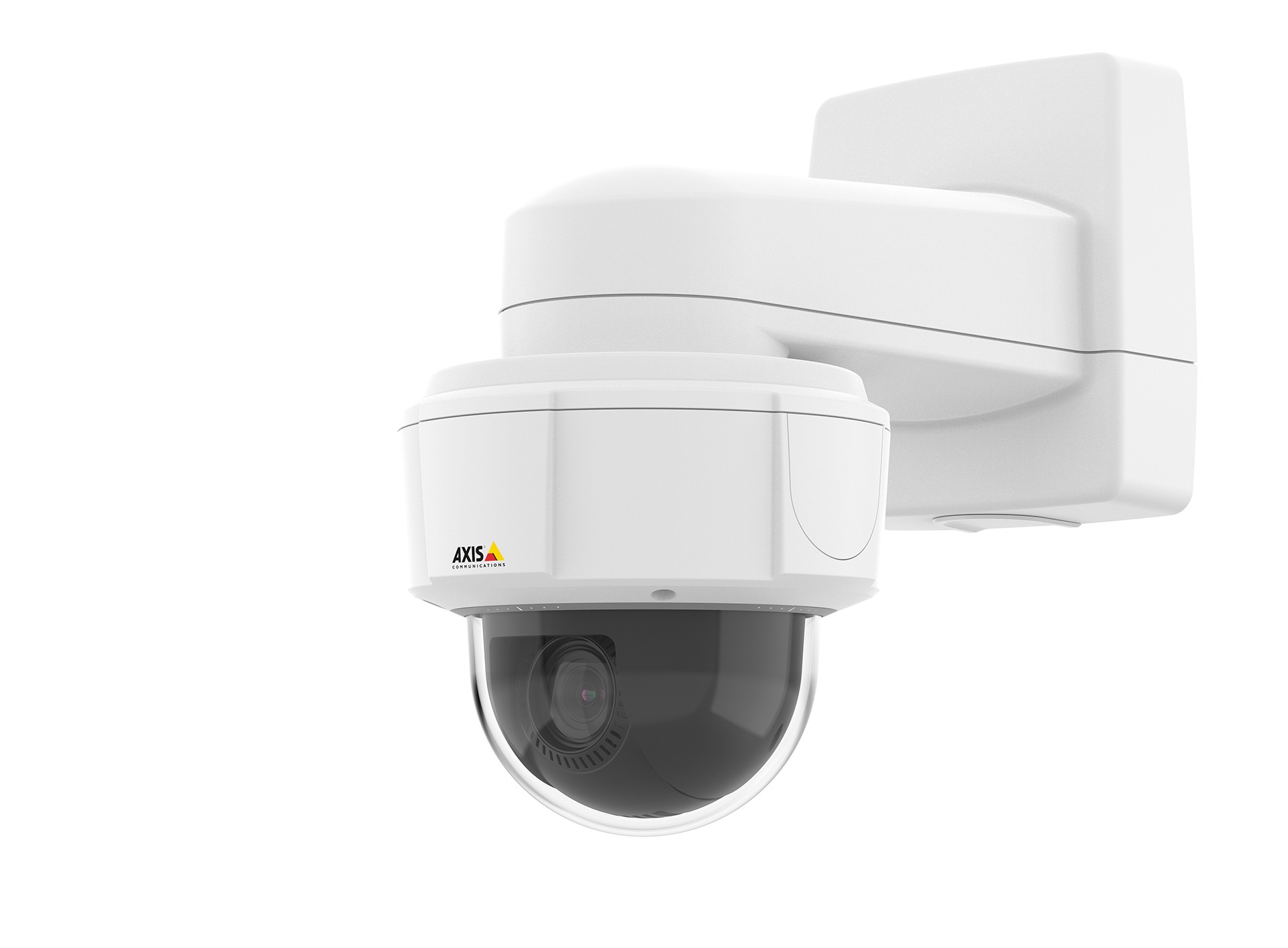 PTZ Cameras
Allows control of pan, tilt, and zoom operations of a camera

Can be used to replace multiple fixed cameras

Sequences can be created to view multiple locations on a pre-determined time schedule

Some PTZs have tracking features that allow the user to follow the path of a person and/or a vehicle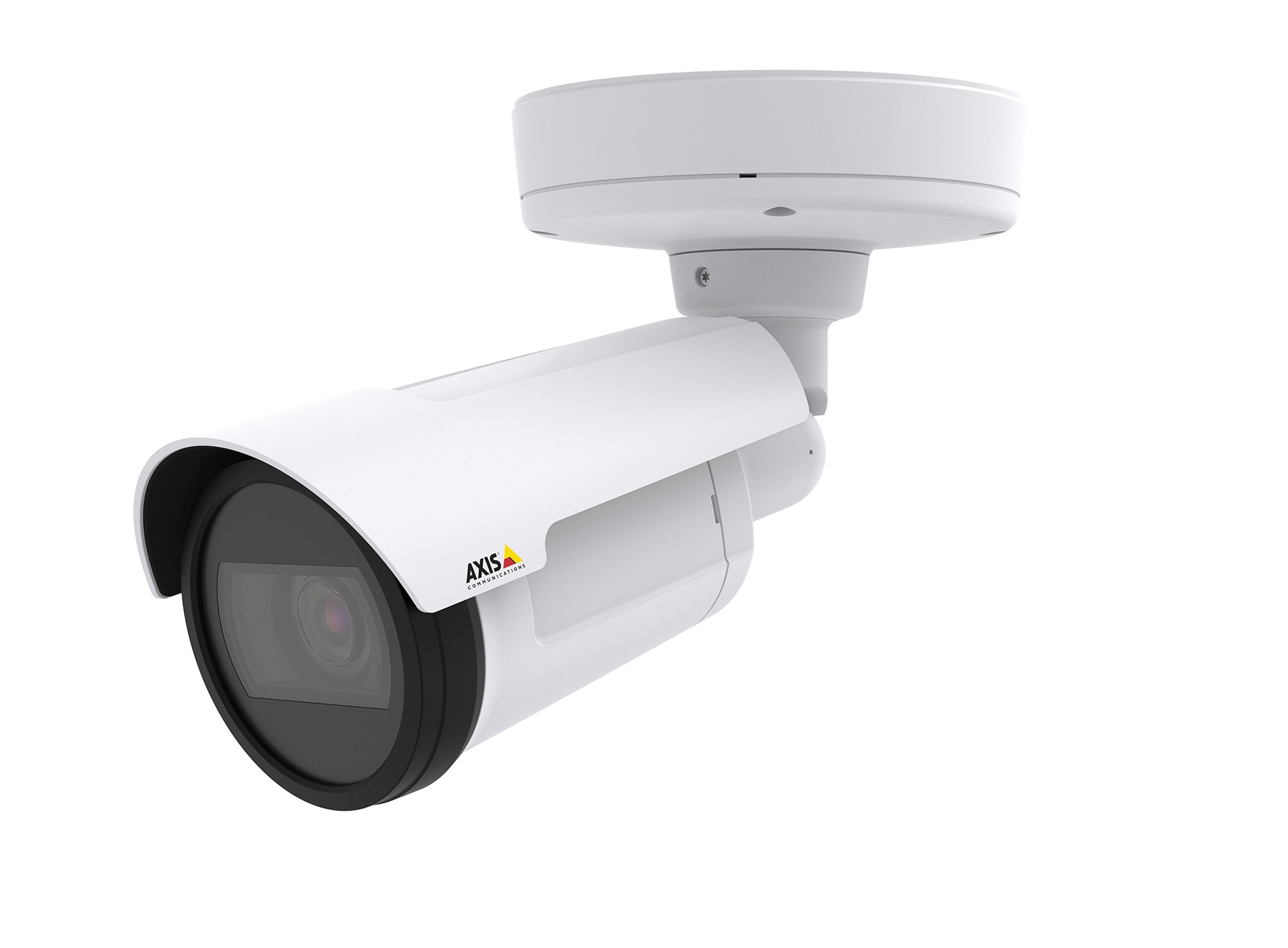 Bullet Cameras
Commonly used for outdoor surveillance

More suitable when a longer range field of view is required

Users can easily adjust the viewing angle

More overt than a dome camera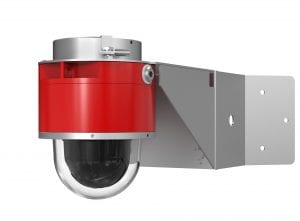 Specialty Cameras
Elevator cameras

Hazardous location cameras

Fire resistant cameras

Explosion-proof cameras

and more...
The details are in the design
Let our staff of experts help design your system. We will provide you with a drawing of your facility, inside and out, showing the camera coverage you will receive prior to installation. We work with you to ensure the coverage you desire, accurate recording requirements, and minimal downtime.