Security Solutions for education
The protection of students and faculty at every level is a top priority of Midwest Integrated Solutions. We understand the threats that places of education face on a daily basis and are always working to find increasingly effective forms of prevention and reaction so that schools and colleges alike can focus on learning.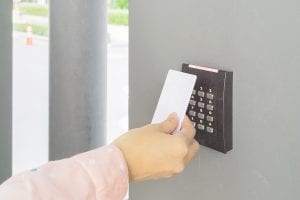 Access Control
Security and safety in your place of Education begin with a properly designed access control system. Monitoring who is in your facility and where they go is essential to protecting your personnel, students, and property. MIS has the expertise to bring high quality, user-specific solutions to our customers to fulfill every unique need. Our system provides lockdown capabilities from a single door to multiple doors with the touch of a button.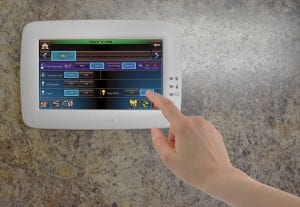 Alarm Systems
Your monetary investment in a home, business, and any other structure depend on an alarm system for early warning and protection. The solution may be a stand-alone or integrated system with monitoring services. MIS has professional expertise in designing, installing, and helping you understand the entire process. We are your first stop for solutions that meet and exceed your expectations.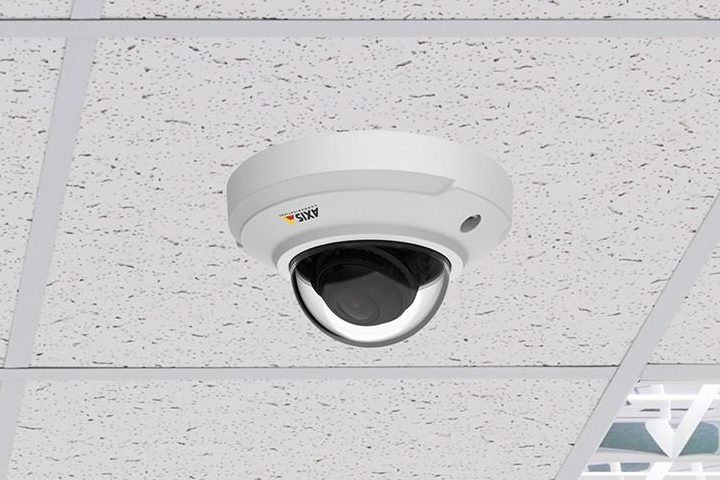 SURVEILLANCE
Proper surveillance is paramount in the security of your learning institution. The right camera not only acts as a deterrent but as evidence and clarity in the case of an unforeseen event. Our experts will assist you in finding the right fit for your unique needs to ensure safety and peace of mind.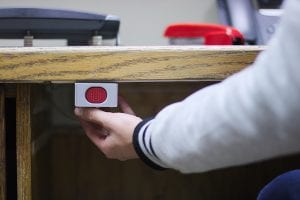 Panic Buttons
In a tense situation, it's a great feeling to be able to call for help. Panic Buttons will provide the ability to call for help in even the most dangerous situations and when the need to be discreet is absolutely paramount.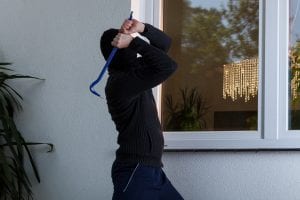 Window Film
Schools across the country are enhancing security measures. Many are implementing the use of security film on glass windows and doors that are vulnerable to break-ins. Installed properly security film will delay immediate access. The longer it takes for an offender to gain access, the more likely they are to leave or be apprehended. Security film is more economical than replacing windows or doors.
As a systems integrator in the Midwest, MIS continues to provide technology-based solutions for Security, Access Control, Digital Video, Lobby Management, Infant Protection and much, much more. MIS has established a reputation for service and excellence. By following a step by step process we can ensure that each customer gets the very best solution that fits their unique needs.
Assessment

Whether you already know what you need, or if you would like expert assistance, MIS staff will work with you to identify the best possible solution.  As an integrator, we often save the customer time and money by using existing equipment that other companies replace and discard.  

Expert Design

In the design phase, we work with you to design the best technologies appropriate for your individual needs. Our expertly trained staff will provide you with the materials needed to ensure the security system is designed to your satisfaction, prior to installation. 

Installation

Prior to installation, our sales staff will introduce you to our project manager. Our project manager will schedule the installation and provide specifications for all products, drawings, and an estimated timeline of completion.  Our project manager will be available to answer any questions that may arise during the installation.

Training

Training is one of the most overlooked, yet critical aspects of any security system.  We believe that a well-trained customer is more likely to use their system more effectively and with much more enjoyment than having to constantly call for support.  We provide on-site training as well as training documentation for new employees or refresher courses. We want you to use your system to its maximum potential.