Your choice for a reliable access control solution
Security and safety begin with a properly designed access control system. Monitoring who is in your facility and where they go is essential to protecting your personnel, products, and property. MIS has the expertise to bring high-quality, user-specific solutions to our customers to fulfill every unique need.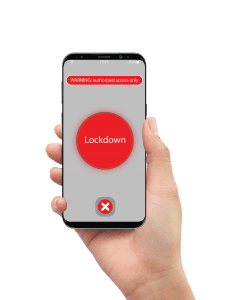 Immediate Lockdown
Immediately lock down perimeter doors, certain offices or departments, warehouses, or any combination of doors. With a push of a button or keystroke, your entire facility is locked down.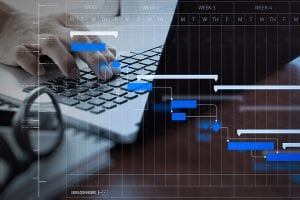 Lock/Unlock schedule
Set doors to lock or unlock at various intervals throughout the day.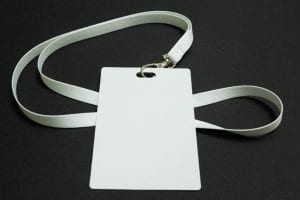 Access Rules
Create smart rules to secure your facility further. Set a first-in unlock rule where doors don't unlock until someone uses a card or fob to enter first to eliminate the building being open with nobody there.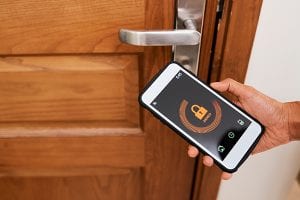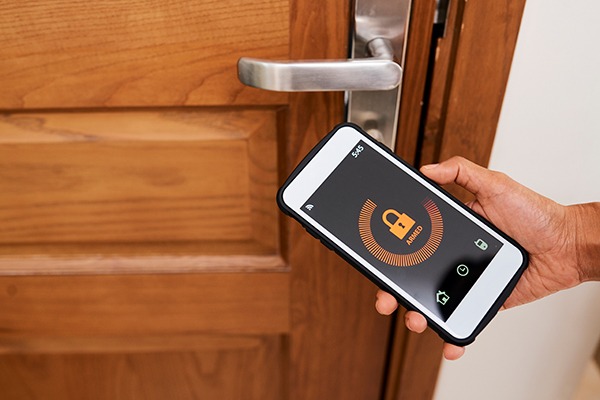 Temporary Access
Give temporary access to vendors, contractors, students or other visitors.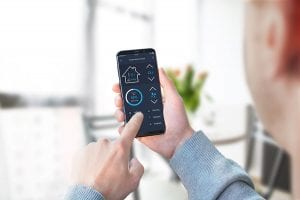 Control Lights and Temperature
Use your access control system to turn lights on or off and set temperatures. Save money and make the building safer and more comfortable for employees and visitors.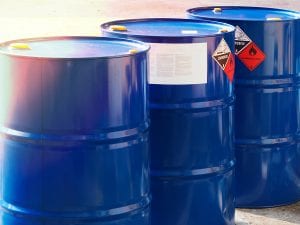 Advanced Hazard Detection
Detect water leaks and other hazards as soon as they happen, giving emergency responders the crucial time they need.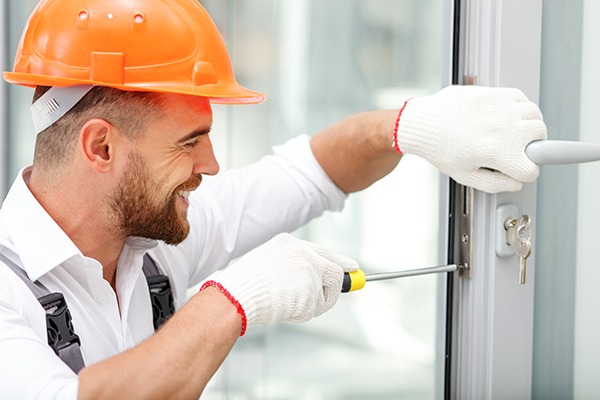 Eliminate New Lock Installations and Rekeying
With access control, you eliminate the need to rekey or install new locks upon security breaches or employee terminations. "Rekeying" a lock is as simple as a push of a button.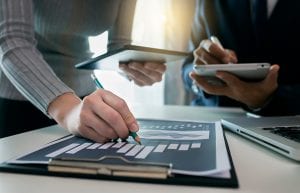 Advanced Reporting
Run advanced reports to find out who was in your building and at what time.