Security solutions for the retail environment
Protecting your place of business is paramount in a world of ever-evolving threats. Midwest Integrated Solutions will work with you side by side to ensure a safe environment for you and your employees so that you can focus on what matters most, staying productive.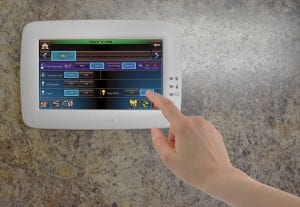 Alarm Systems
Your monetary investment in your business depends on an alarm system for early warning and protection. The solution may be a stand-alone or integrated system with monitoring services. MIS has professional expertise in designing, installing, and helping you understand the entire process. We are your first stop for solutions that meet and exceed your expectations.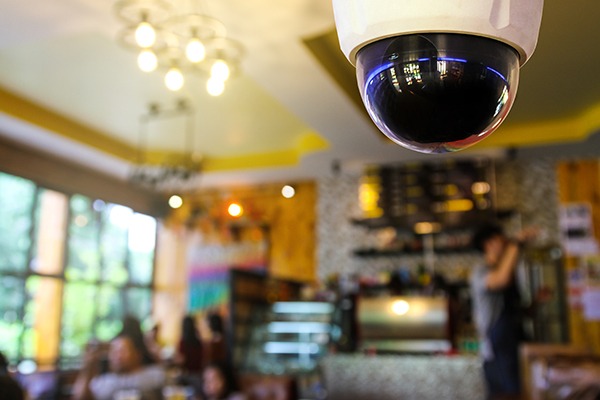 Surveillance
Proper surveillance is paramount in the security of your business. The right camera not only acts as a deterrent but as evidence and clarity in the case of an unforeseen event. Our experts will assist you in finding the right fit for your unique needs to ensure safety and peace of mind.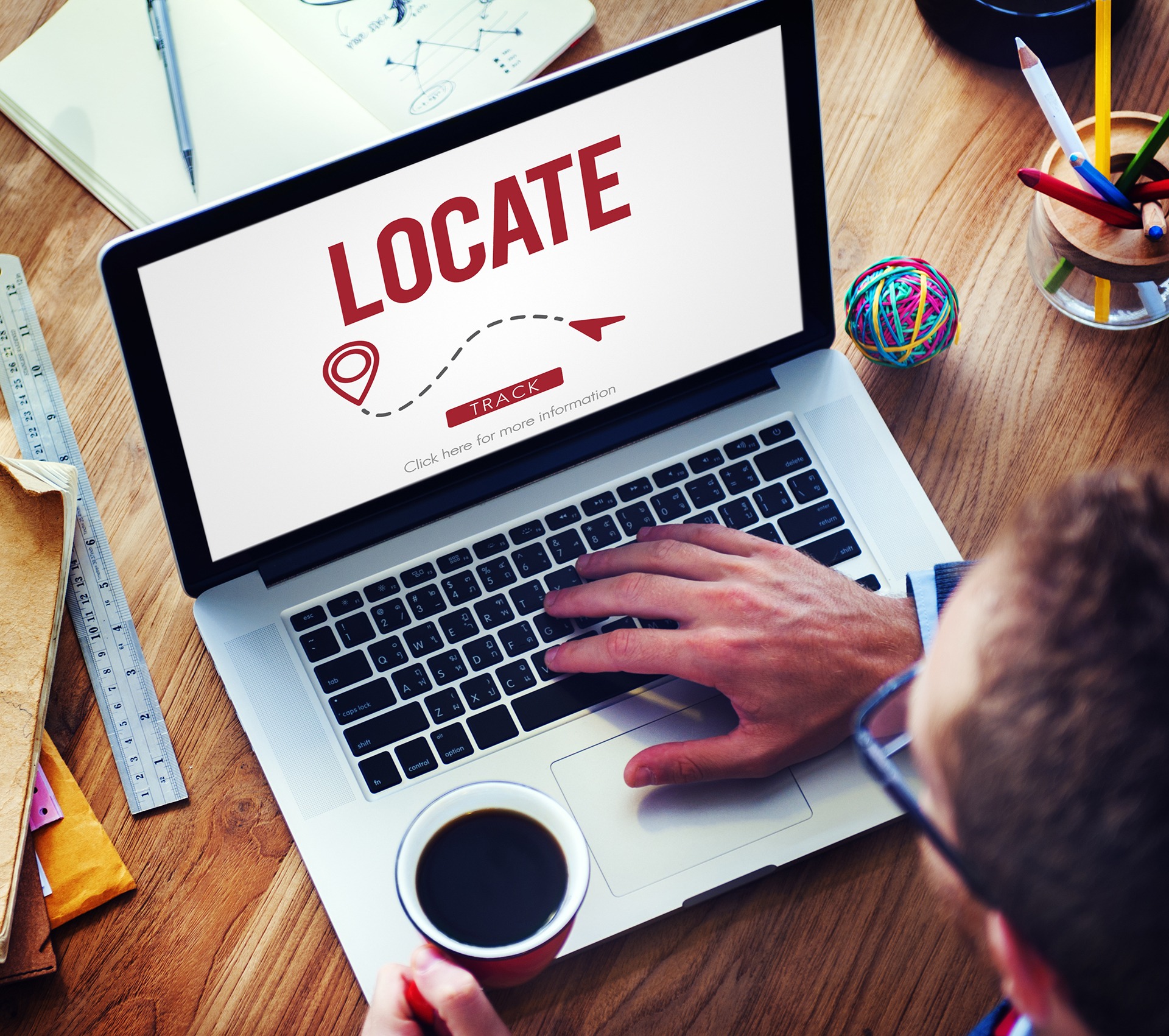 Real Time Locate Systems
Real-time locate systems (RTLS) are transforming healthcare in a variety of ways, including:
Enhancing the patient and visitor experience
Improving patient flow
Reducing waiting time
Increased management and tracking of assets
Patient safety
Staff safety
Workforce efficiency
In addition, used properly, RTLS can improve your HCAHPS scores.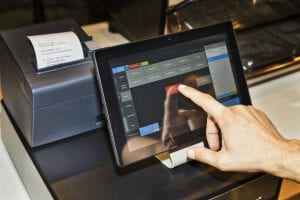 POS Security Integration
Security integration to a point of sale system can help prevent shrinkage before it happens. Employee and customer theft, point-of-sale scams, and supplier fraud costs the retail industry millions of dollars each year. A well-designed security system will help to reduce or eliminate these costly practices.
As a systems integrator in the Midwest, MIS continues to provide technology-based solutions for Security, Access Control, Digital Video, Lobby Management, Infant Protection and much, much more. MIS has established a reputation for service and excellence. By following a step by step process we can ensure that each customer gets the very best solution that fits their unique needs.
Assessment

Whether you already know what you need, or if you would like expert assistance, MIS staff will work with you to identify the best possible solution.  As an integrator, we often save the customer time and money by using existing equipment that other companies replace and discard.  

Expert Design

In the design phase, we work with you to design the best technologies appropriate for your individual needs. Our expertly trained staff will provide you with the materials needed to ensure the security system is designed to your satisfaction, prior to installation. 

Installation

Prior to installation, our sales staff will introduce you to our project manager. Our project manager will schedule the installation and provide specifications for all products, drawings, and an estimated timeline of completion.  Our project manager will be available to answer any questions that may arise during the installation.

Training

Training is one of the most overlooked, yet critical aspects of any security system.  We believe that a well-trained customer is more likely to use their system more effectively and with much more enjoyment than having to constantly call for support.  We provide on-site training as well as training documentation for new employees or refresher courses. We want you to use your system to its maximum potential.