Our panic button systems are capable of locating staff when seconds count
Security in every industry is of growing concern.  MIS can deliver a number of solutions to protect your customers and your staff by providing wireless panic buttons for workers, surveillance to review incidents on-site, and access control to monitor access for both guests and employees.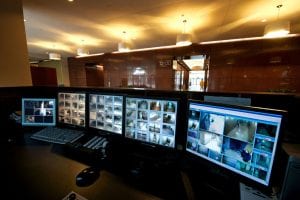 Purchase Equipment
Our professional sales team will help you select the perfect equipment solution for your needs.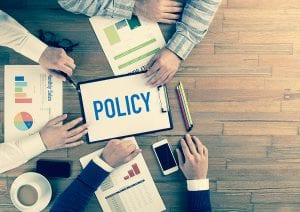 Policy Implementation
MIS can write and help implement your anti-sexual harassment and workplace violence policies.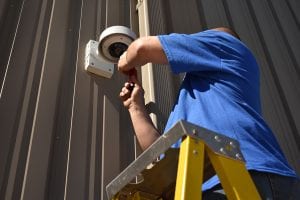 Professional Installation and Maintenance
MIS installs, maintains, and services our alarm systems.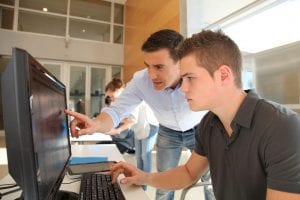 Comprehensive Training
MIS can provide training on the alarm system and on the policy.