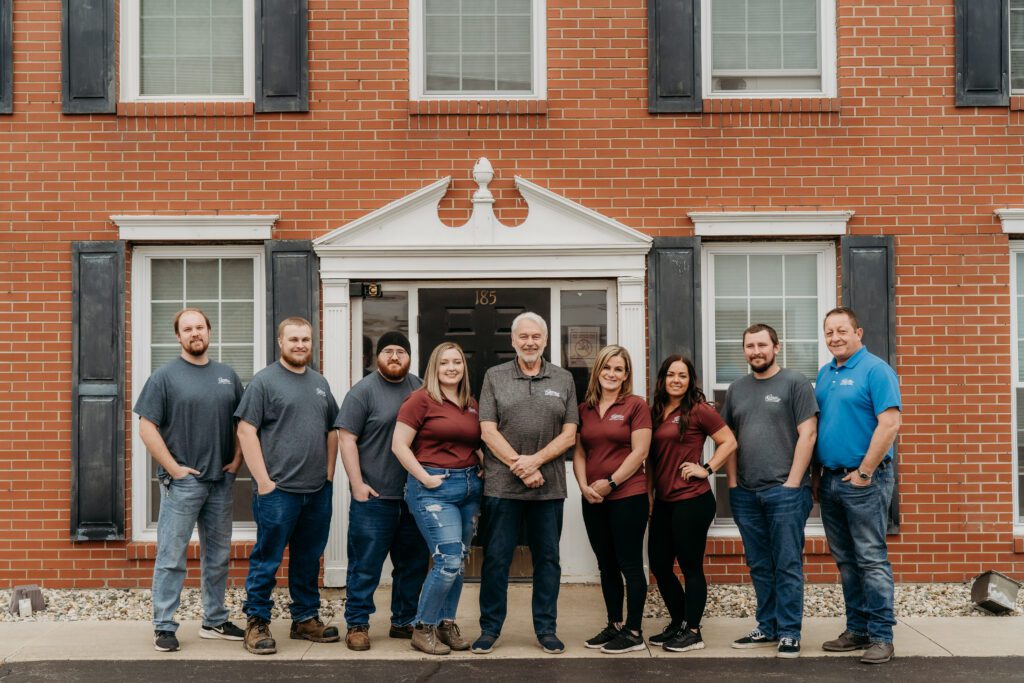 Why you should choose MIS?
Our combination of core beliefs, business practices and commitment to customer satisfaction are just a couple of the reasons many of our happy customers have chosen Midwest Integrated Solutions.
Guaranteed Rate
During the first year of your contract, we promise not to increase your monthly payment under any circumstances.
When you sign up with MIS, you can rest assured that your monthly costs will not increase by 5, 10, or even 20% out of the blue.
Now, if you add equipment to your system, such as a smoke detector, that requires monthly fees, you may expect to pay an additional $2.00. This new rate is locked in for your monthly payment security.
NO HIDDEN FEES
When you call Midwest Integrated Solutions, one of our Security Consultants will provide you with accurate price information over the phone and follow it up with a detailed written proposal emailed to you the same day. There will be no misunderstandings, extra charges, or bait-and-switch tactics because everything is written clearly. Our safety and comfort add-ons are included in our up-front, transparent pricing. 
Large or commercial areas require a scheduled walkthrough with one of our security consultants, who will craft a unique security strategy and offer you a written proposal in writing.
Outstanding CUSTOMER SALES & SERVICE
We take pride in our security knowledge and handle all clients and potential customers with the highest respect. Please don't hesitate to contact us with any questions or concerns about your options in today's technological landscape. To help you make an informed decision, we always provide a detailed written proposal, including all of the equipment and prices involved. And we're here to help when you need it.
We understand how critical it is to maintain a fully functional alarm system. Give us a call if you ever find yourself in need of security system maintenance. We will promptly organize a service call and ensure your system operates at peak performance.
OUR SERVICE DEPARTMENT CAN'T BE BEAT
We're firm believers in providing service to our clients in a traditional, courteous manner. We specialize in providing security for homes and businesses. So, when you need servicing, we prioritize getting your security system up and running as soon as possible.
When you need assistance, our service specialists will be there for you. When we finish servicing your system, it will be like new because our service trucks are always well-equipped.
NO SUB-CONTRACTORS
We are only as strong as our representatives, including those in MIS Security. Why would we pick a provider that does not fulfill our requirements to service your account or meet with you? Everyone you talk to at MIS works for MIS.
All workers have passed a thorough background check, been fingerprinted, have State issued P.E.R.C. cards, have received all necessary training and drug testing, and otherwise qualify to work in the Security Service.